Mumford's Kitchen, Bath & Flooring is family owned and operated. We strive to bring our costumers  dreams to reality . We design kitchens and bathrooms with advance technology programs with the ability to view your dream with virtual reality 3D. 
we opened a little store in winfield, Ks so everyone would not have to go so far to get what they want or need.
we can have the product shipped straight to your house.
Our cabinets are specifically designed to fit your kitchen or bathroom with your personality.
Our flooring is  durable and easy to maintain with minimal effort . we have from hardwood all the way down to LVP/LVT.
If you do not see what you are looking for we will find it or close to it
Mumford's Kitchen, Bath & Flooring is dedicated to making our customers satisfied from start to finish.
gallery of work we have done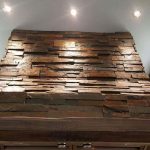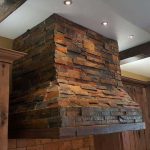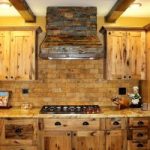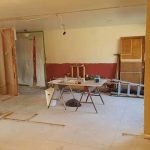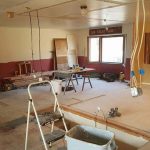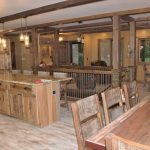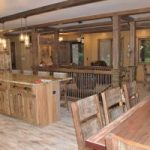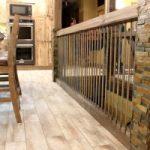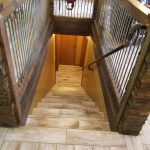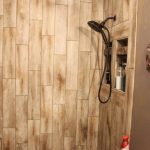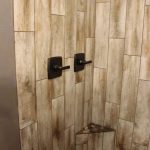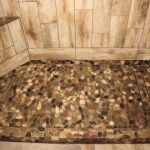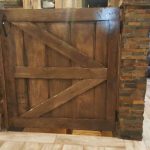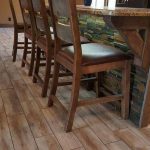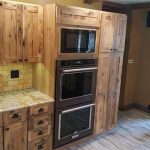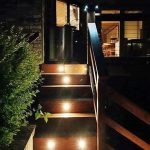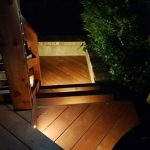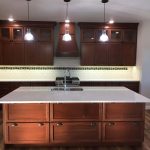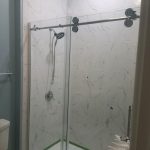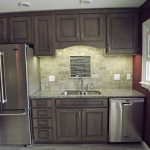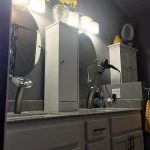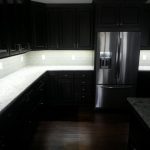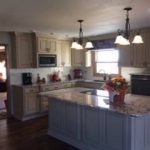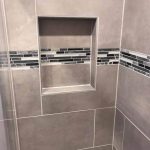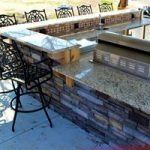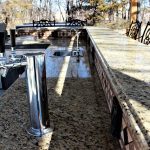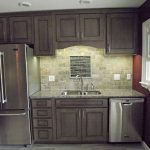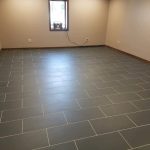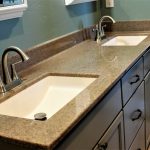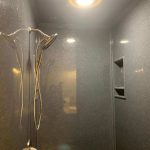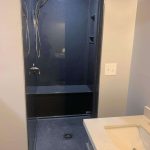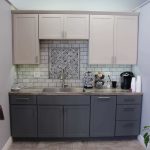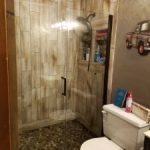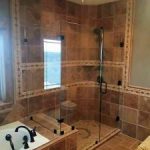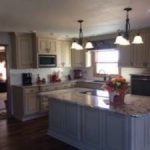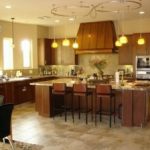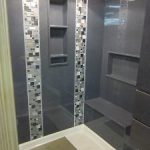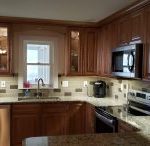 contact us to get started